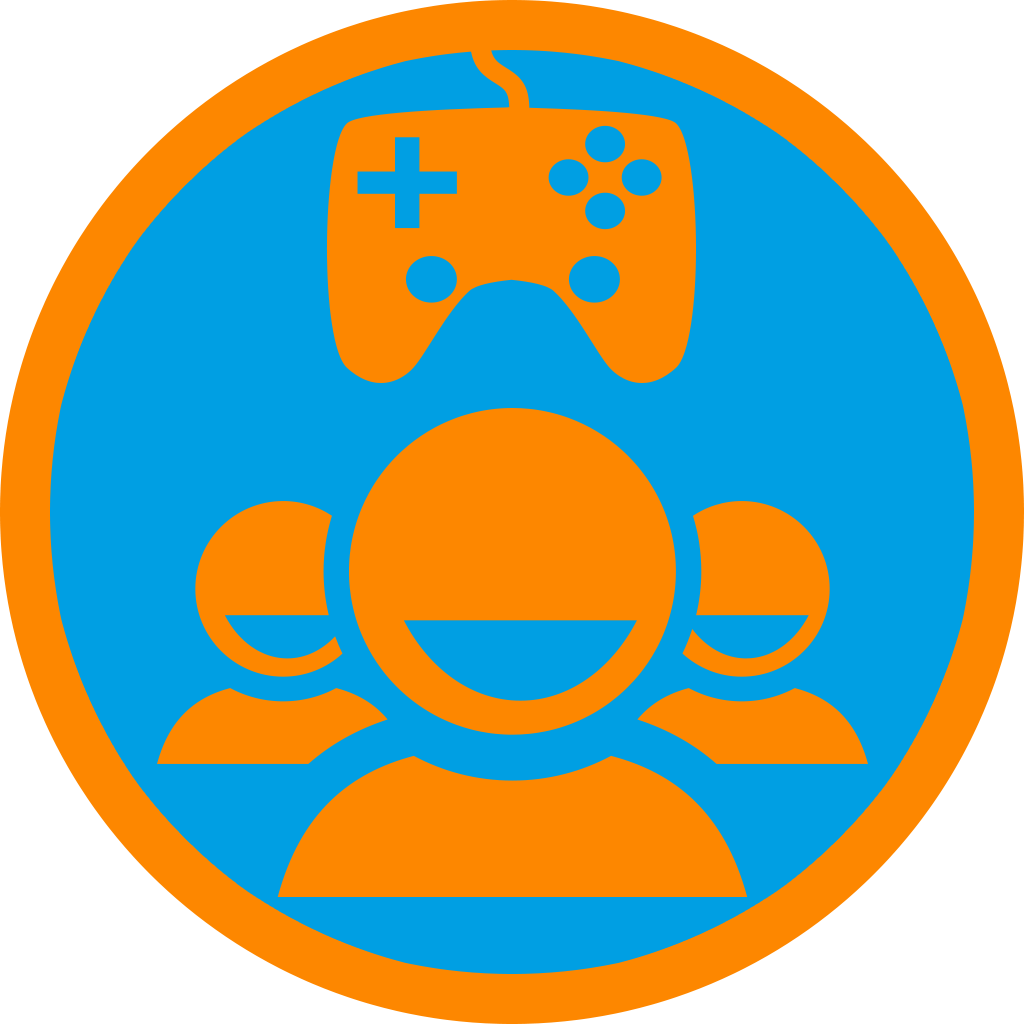 TSB Community
TSB Gamers is a community for gamers by gamers.
TSB Gamers is a HUB where you you will find other gamers that play the games you play.
Can't find anyone to play your online games with? TSB is the place to find them!
Want to be a member?
We have over 2000 members with a fair amount of regular players of all nationalities, gaming interests and ages.
So you love playing (online) games too?
You are at least 18 years of age?
You agree to our Code of Conduct?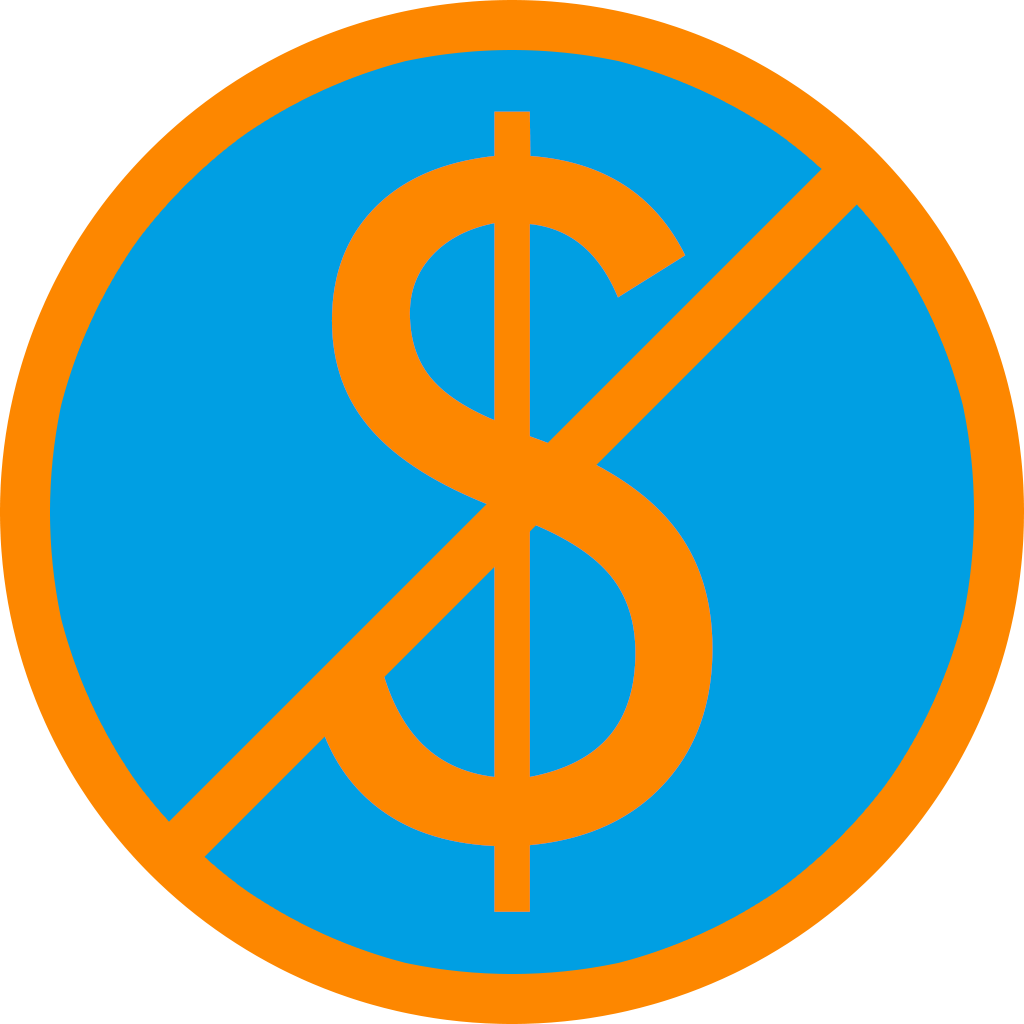 TSB = Free
TSB Membership is 100% free. It always was, and always will be.
We do, however, accept donations to keep TSB Gamers alive. Without donations we can't survive.
Today's Events
December 2023
Saturday
9th
December
15:00

– 19:00

The Forbidden's: Pirates of Drinax (Traveller)
Sunday
10th
December
15:00

– 17:30

Vacant training slot