We at TSB Gamers are proud to present to you the TSB Strategy Group, a place to play and enjoy real-time strategy and turn-based games.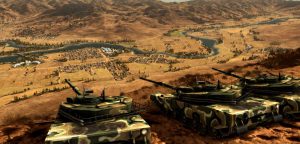 A few months ago, people got together to run Hearts of Iron 4 sessions, then they decided to host games like Wargame: Red Dragon and Crusader Kings II, among other games. They wanted to grow the group into something a bit more involved with the community, so they became the TSB Strategy Group. Their focus is on real-time and turn-based strategy games. You can find them in the Teamspeak and Discord under the "TSB Strategy Group" section, below the Tabletop section.
Currently, the Strategy Group runs many different games such as Sid Meier's Civilization V, Hearts of Iron 4, Wargame: Red Dragon, Crusader Kings II, and more! They're trying to expand into more games and accommodate what most people would want to play. If you have game suggestions you can send it in their suggestions channel. The best way to get information will be through their channels on TSB discord, it's where announcements are put and where the most up to date info will be.
Interested in joining?
Join the TSB Gamers Discord and TeamSpeak and go to the helpdesk if you are new to TSB to get an introduction into this community.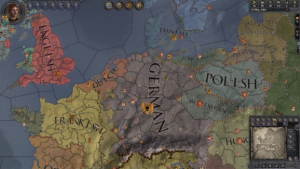 If you're already a member, attend one of our sessions and then you'll receive your tags either during the session or after, it's that simple! You can also go to our Briefing Room to hang out with other people or to wait to join the sessions.
If you have any issues: Contact the Strategy Group staff, Frost993 and Sevatar27, about any complaints, questions, or concerns. If we're not available you can always DM us on Discord or poke us in TeamSpeak, we'll respond asap.
There's more in-depth info on the TSB Gamers Discord within the #📝-info-and-rules channel under the TSB Strategy Group category.