As TSB is slowly growing, more and more people join the community. Sometimes it's nice to know and learn a bit more about the people behind the community, the people making it all possible as well as to hear from it's members, the people that make up the community. We thought it would be nice to spotlight a member of the community every week to get to know them. This week is the twentysecond in the series where Mallen from last week wanted to question NanoStar13's piloting skills, whom has given their answer.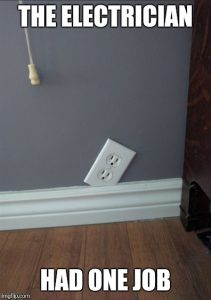 So, who is NanoStar13?
"Late 30th electrician with way too much to say when not appropriate. And not best in social interactions."
What is your job in TSB?
"By blamed for all heli destroyed in mission"
What makes you happy?
"Don't know still looking."
What is your #1 song on your playlist?
"ASMV – Dear God"
What is your all-time favorite game at this point in time? and why?
"Arma series, Fun balance between planning and adapting to situation on the go."
How long have you been a gamer? And how long have you been in TSB?
"About 25 years and with TSB just under a year."
What got you started in Gaming? And why did you join TSB?
"I don't remember exactly but probably the escapism of a games and technical aspect of it. And I join TSB coz it looked fun, a bit of tactics with out stick up the ***."
What do you consider your greatest gaming moment/achievement? and in TSB? Can you tell us a bit about it?
"Ability to glitch all the choppers in mission?"
What was your biggest gaming blunder? and in TSB?
VertiBird at end of Fallout mision."
If you were one of the Council in TSB, what would you change, and why?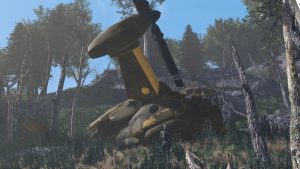 "Recently losing a "I'm not sure."
What has been some of the best moments you've had?
"Every successful landing."
What do you typically use to game?
"Keyboard+mouse with TrackIR and HOTAS Saitek X-56"
If you were to describe TSB in as few words as possible, what would they be? (10 words max!)
"Crazy a bit disorganized but fun bunch."
Favorite food and/or drink?
"Pizza with Dr.Pepper"
If you were to pick the next interview to be published, who would it be, and why?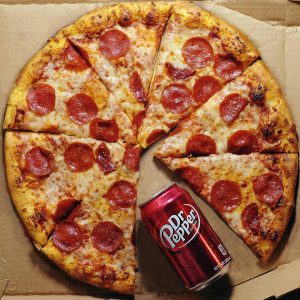 "Strung"
What would you ask this person you want interviewed?
"How much I annoyed him in last op ;P"
Now Mallen had a question from his interview: "What's your opinion on being the worst pilot in TSB?"
"I'm better than he thinks."